What is Dry Eye?
Dry eye disease is a common condition that affects the eye's ability to keep itself lubricated. The problem occurs within the eye's tear film. If a patient's tear film isn't able to produce and keep high-quality tears, it's possible the patient will begin to experience the irritation and symptoms of dry eye.
Dry eye can be caused by a variety of factors. Some limit the eye from producing tears, while others increase the evaporation speed of the tears. Factors such as diet, dry air, allergies, or old age can all contribute to a patient's risk of dry eye.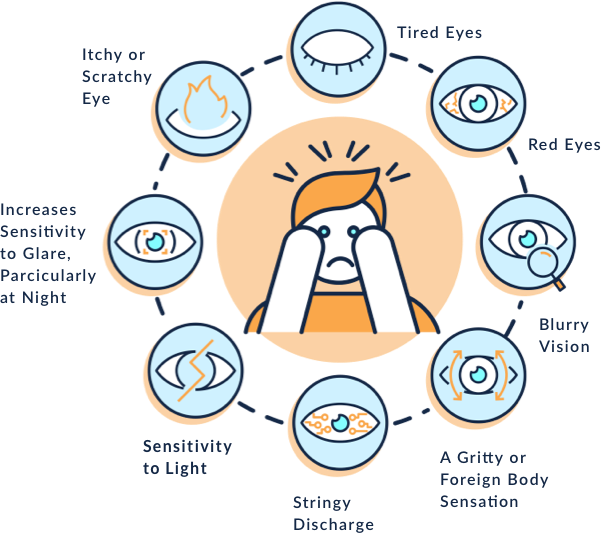 What is OptiLight by Lumenis?
OptiLight by Lumenis is a light-based, non-invasive treatment done in the area below the eyes to manage dry eye. The first and only IPL FDA-approved for dry eye management.
The treatment is safe, gentle, and is backed by more than 20 clinical studies.
How Does It Work?
OptiLight uses precise pulses of light to reduce the inflammation that is typically associated with dry eye disease, improve tear break-up time, and increase meibomian gland functionality.
This application can significantly relieve dry eye indicators and has a multi-factorial effect, including:
Increasing tear break-up time
Reducing the amount of Demodex mites and bacteria living around your eyes
Eliminating blood vessels that contribute to inflammation
Improving meibomian gland functionality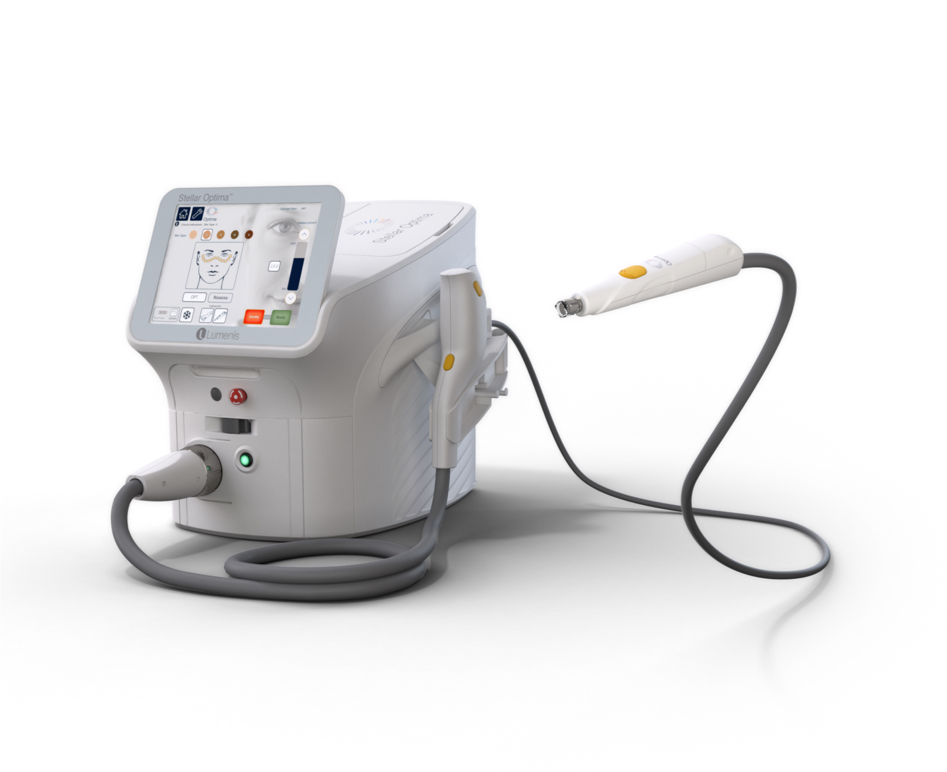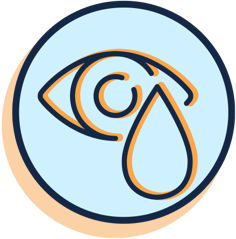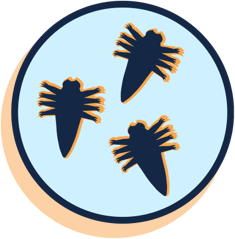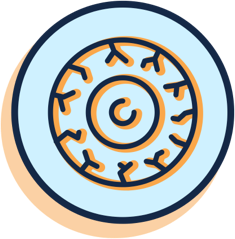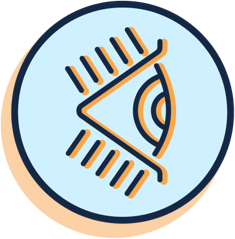 What to Expect
Before Your Treatment
To give you the best possible experience, it's important to prepare for your treatment by:
Avoiding sun exposure for 2 – 3 weeks prior
Arriving to each appointment with a clean face (no makeup/lotions)
When you arrive, our friendly staff will greet you and check you in. You'll be asked to clean your face once more and your doctor will ask you a few questions about your skin.
During Your Treatment
This treatment is fast and simple. During the treatment, your doctor will apply a coupling gel to the treatment area and cover your eyes with shields.
As light is applied to the skin, you may experience a warm sensation. The treatment is gentle with minimum discomfort. The treatment itself will only take 10 – 15 minutes.
OptiLight is often followed by meibomian gland expression depending on your treatment plan.
After Your Treatment
Right after your treatment, you may experience some redness and sensitivity to the sun. For 48 hours after your appointment, it's important to avoid excessive sun exposure.
You'll receive specific post-care instructions from your doctor.
Depending on the patient, improvements are normally seen around the second or third treatment. These improvements include relieving a patient's dry eye symptoms.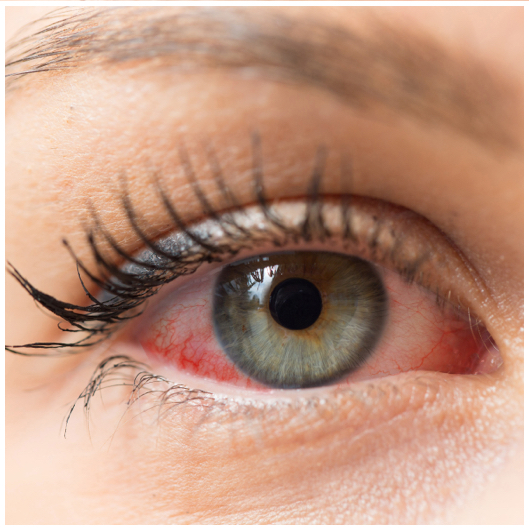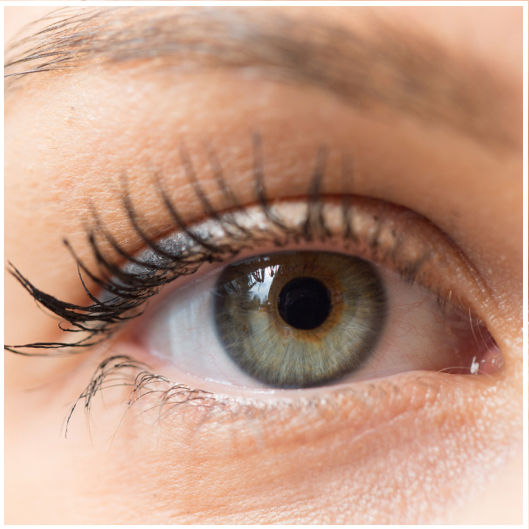 Will the OptiLight Work for Me?
While OptiLight by Lumenis is an effective dry eye management solution, we want to make sure it's right for you. We do not recommend this treatment if you:
Suffer from aqueous deficiency dry eye (rather than evaporative dry eye or meibomian gland dysfunction)
Have a history of keloid scarring
Have severe scarring around your eyes
Ultimately, your doctor is the only person who can determine whether this option is right for you. During your next appointment, ask us if you are a good candidate for OptiLight by Lumenis.
You Don't Have to Live With Dry Eyes Anymore
Dry, irritated eyes can be managed with a new treatment that brings comfort and can restore quality of life. Visit your eye doctor to get an accurate diagnosis and a treatment plan tailored to your needs.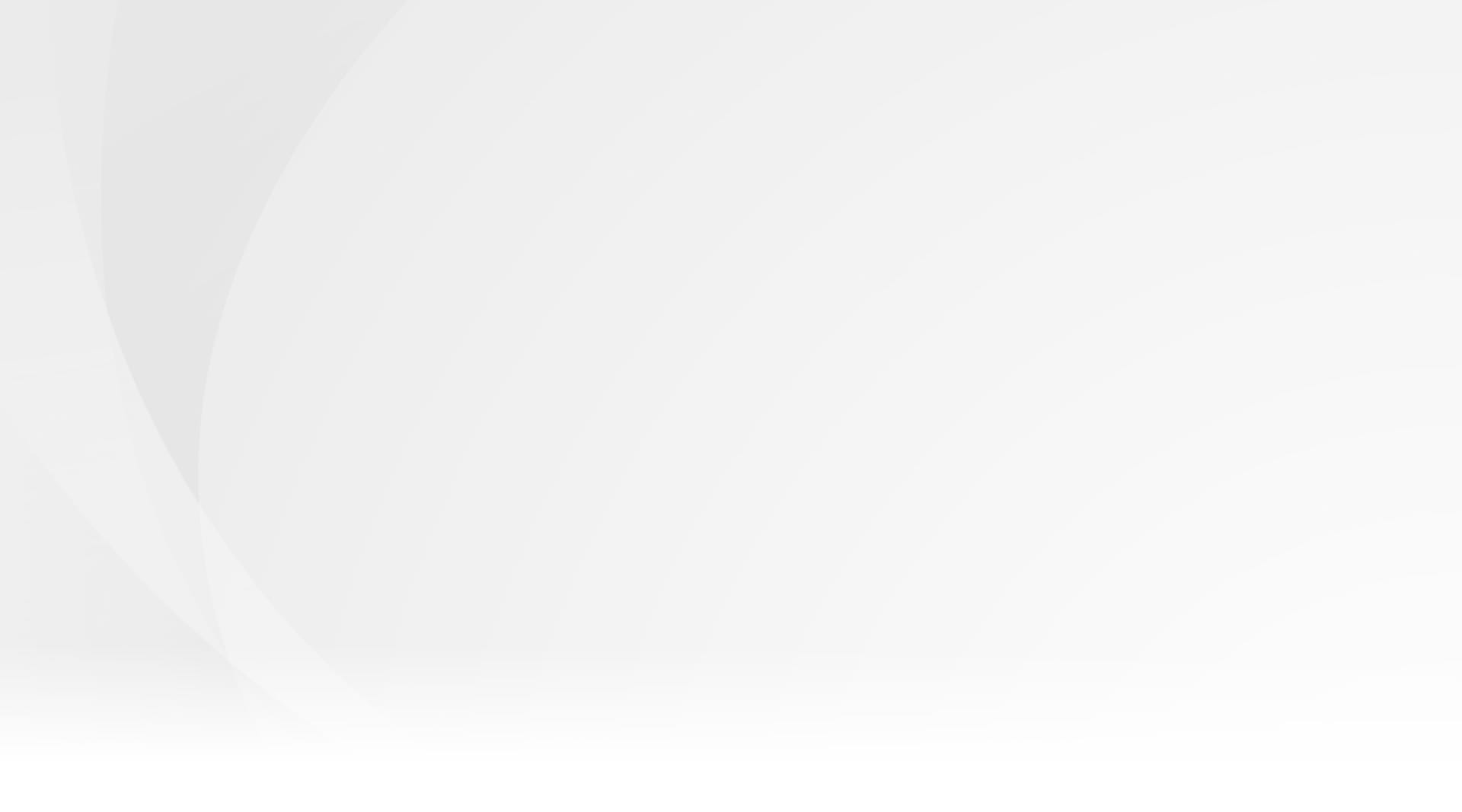 Our Location
Our office is located in Vancouver, Washington off the SR-500 and I-205 (War Veterans Memorial Freeway) across from the Vancouver Mall. We have plenty of accessible parking available in the parking lot outside our building.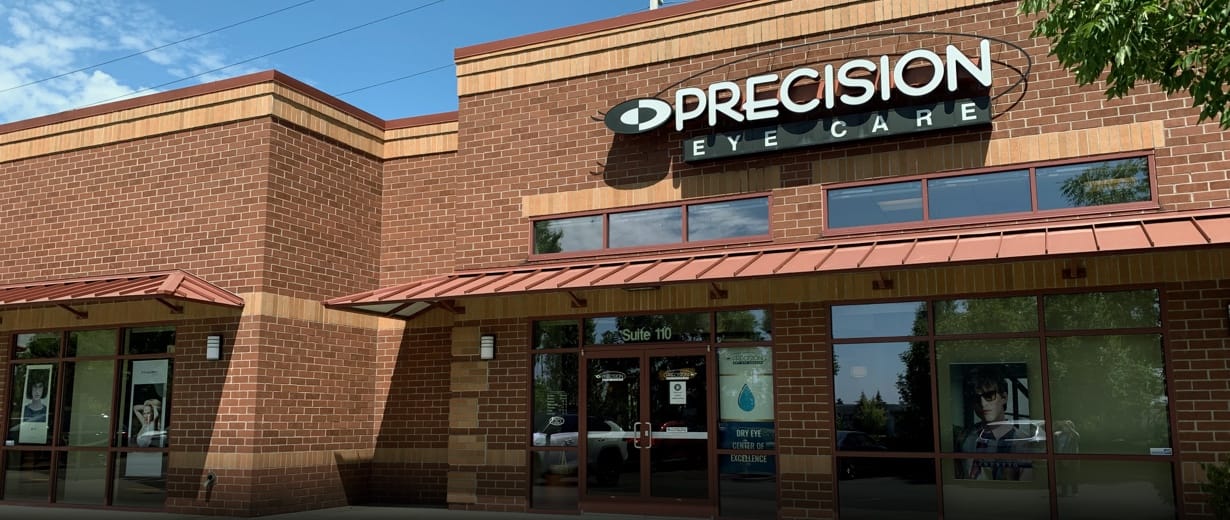 Our Address
8400 NE Vancouver Mall Loop, Ste 110

Vancouver

,

Washington

98662
Hours Of Operation
Monday

:

Closed

Tuesday

:

9:00 AM

–

5:00 PM

Wednesday

:

10:00 AM

–

5:00 PM

Thursday

:

10:00 AM

–

6:00 PM

Friday

:

9:00 AM

–

5:00 PM

Saturday

:

9:00 AM

–

3:00 PM

Sunday

:

Closed