Healthy, Happy Eyes for Your Little Ones
Watching children learn to interact with the world around them is a precious gift. As they take in their new surroundings, they're using their eyes constantly.
We want to ensure your child explores their world properly using their vision. Our comprehensive children's eye exams check that their eyes are developing properly and that they build the visual skills they need to perform regular childhood tasks.
Get started by scheduling a routine eye exam for your little one.
Why Eye Exams Are Important for Children
Your child's eyes grow and develop certain visual skills at different points in their childhood. These are called visual milestones and set them up for healthy vision in the future.
Our friendly optometrists will check your little one's eyes to see if they are reaching age-appropriate milestones and assess if their vision is developing correctly.
If your child is developing any issues with their vision, early intervention can help correct the problem.

When to Have Your Child's Eyes Examined
When your little one is born, their eyes continue to develop. Slowly, they begin to see more of the world around them. This growth period continues until your child reaches their adult years.
Knowing when to have your child's eyes checked by an eye doctor will help ensure their eyes develop properly and address any issues as early as possible. We recommend the American Optometry Association's children's eye exam schedule.
6–12 Months
Infants should have their first comprehensive eye exam between 6–12 months of age to check the health of their eyes during this crucial development time.
3–5 Years
Your child should have their eyes checked at least once between the ages of 3–5 years. We will check for proper development and visual acuity (how well they see).
6–17 Years
Children's eyes should be examined before they enter Grade 1—so we can set them up with any corrective lenses or therapies needed to help them succeed in school and play—and annually after that until they are 17 years old.
Common Vision Issues in Children
Some children's eye issues are more common than others.
If we suspect there may be an issue with your child's eyes, we will discuss the next steps we can take together to help promote healthy, happy vision.
Some signs your child may be having difficulty with their vision:
They complain of eye discomfort or tiredness
They frequently rub their eyes or blink a lot
They avoid reading or other up-close activities and may have a short attention span
They have frequent headaches
They tilt their head to one side or cover one eye while trying to see
They hold reading material close to their face and lose their place often
They have difficulty remembering what they just read
They have an eye that turns inward or outward
They complain of seeing double

Ready… Set… See!
We want to give your children a running start in life. We're excited to meet you and your family and provide you with exceptional eye care. Ready to get things running? Request your child's eye exam today!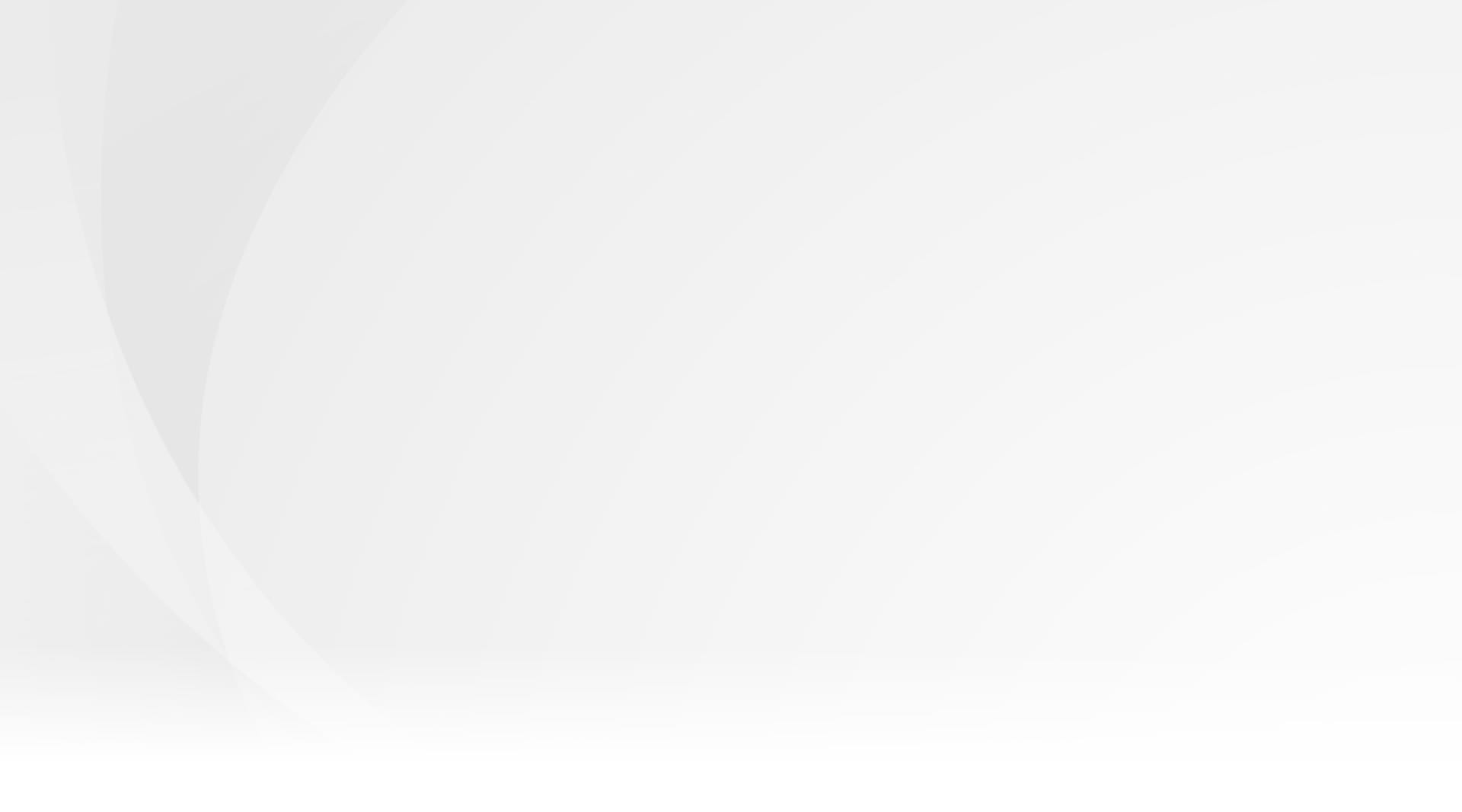 Our Location
Our office is located in Vancouver, Washington off the SR-500 and I-205 (War Veterans Memorial Freeway) across from the Vancouver Mall. We have plenty of accessible parking available in the parking lot outside our building.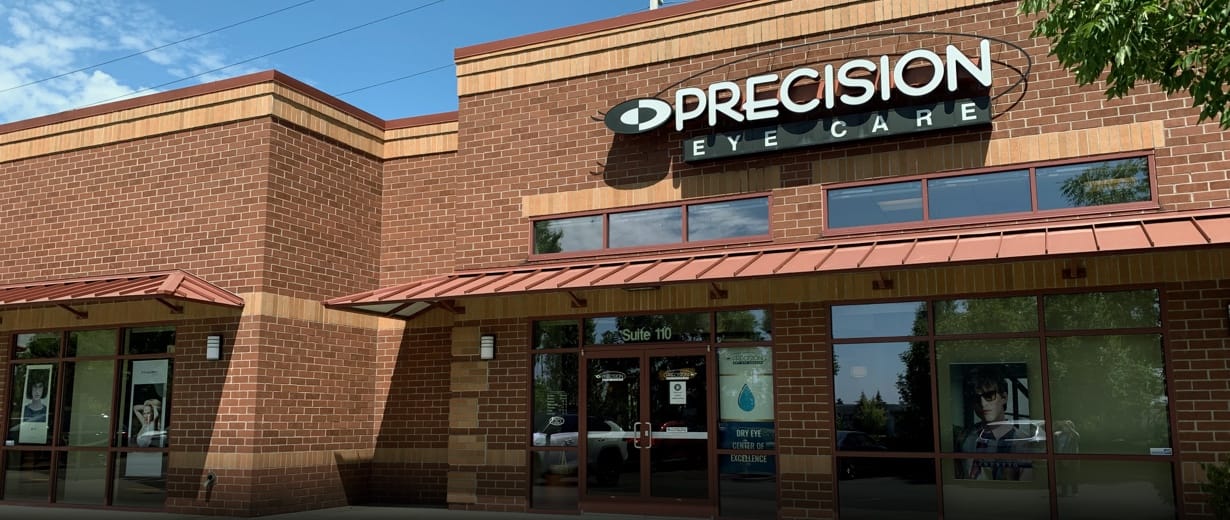 Our Address
8400 NE Vancouver Mall Loop, Ste 110

Vancouver

,

Washington

98662
Hours Of Operation
Monday

:

Closed

Tuesday

:

9:00 AM

–

5:00 PM

Wednesday

:

10:00 AM

–

5:00 PM

Thursday

:

10:00 AM

–

6:00 PM

Friday

:

9:00 AM

–

5:00 PM

Saturday

:

9:00 AM

–

3:00 PM

Sunday

:

Closed