Correcting Your Vision
Chances are, if you have worn glasses or contact lenses for any amount of time, you may have considered laser eye surgery at some point.
The optometry team at Precision Eye Care is here to help guide you through the process before the procedure, and we're your go-to team following laser eye surgery.
Whether you're just curious about the process, you want to discover if you're a candidate, or you're already on your way, our team can support you and answer any questions you may have.
Laser eye surgery consultations are all about having a conversation. There are no obligations, no stress, and no stones left unturned.
Refractive Surgery 101
We don't want you to feel overwhelmed. When it comes to laser eye surgery, there are 2 popular types: LASIK and PRK.
Both types of surgery use a laser to reshape your cornea, helping light reflect more accurately onto your retina. The major difference is this: LASIK requires a flap to be cut into your cornea and placed back in its spot following the surgery, and PRK removes the outermost layer of your cornea, leaving it to heal over on its own.

We're Here to Help
Precision Eye Care's optometrists are here to make sure you are supported before and after your laser eye surgery.
Pre-Operative Care
There are many reasons why you might choose one type of surgery over the other. We're here to walk you through the pros and cons of both types and help you determine which is best for you.
Not everyone is a candidate for any type of laser eye surgery. There are a few criteria you need to meet before a surgeon considers performing the procedure on your eyes. Our optometrists will walk you through the requirements.
Post-Operative Care
Following your procedure, our optometrists will check your eyes regularly to ensure they are healing properly and to see if you're experiencing any side effects that could be mitigated.
Some people may struggle with dry eyes following their surgery. We can help you find effective and safe relief from dry eye side effects that will help your eyes feel comfortable again.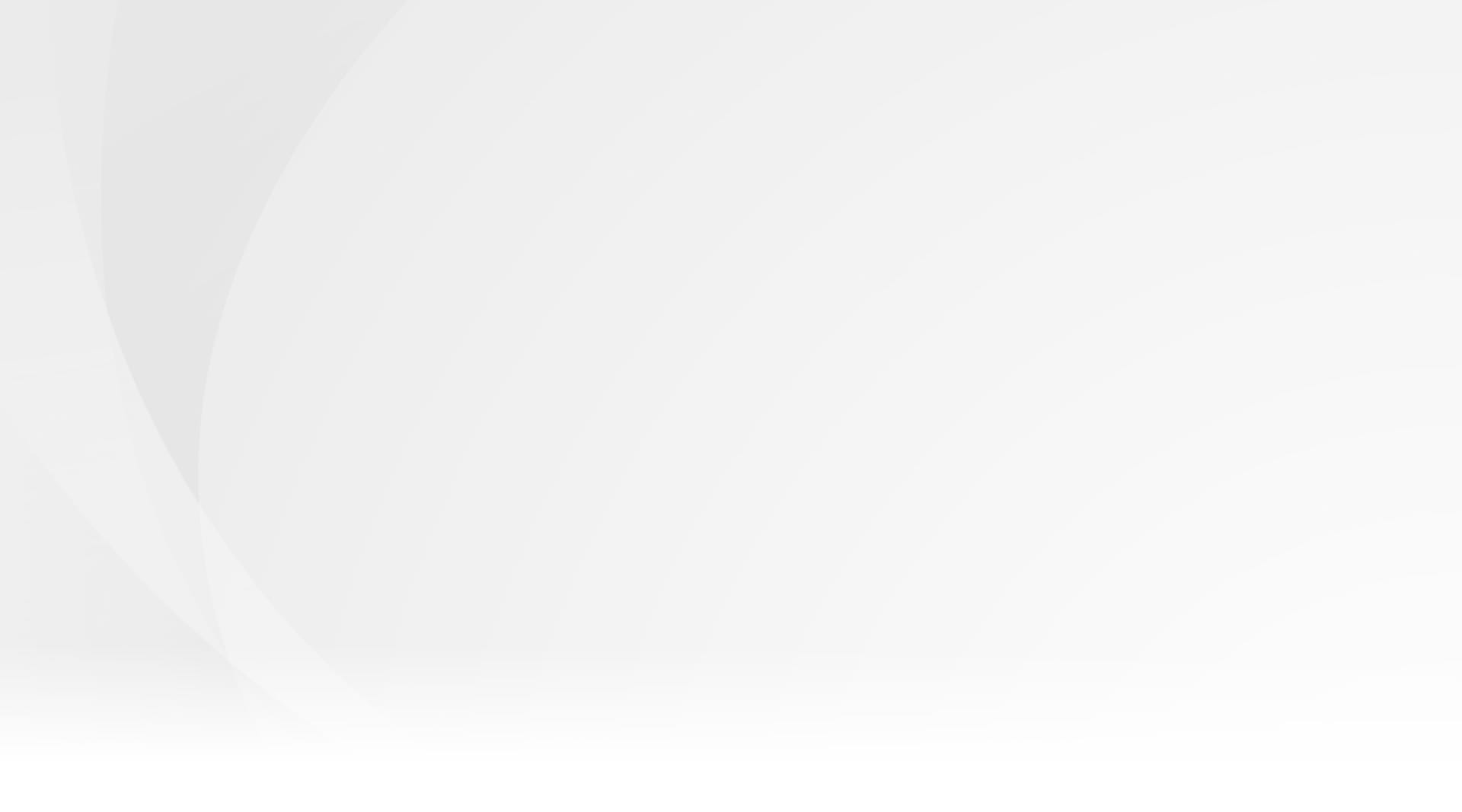 Our Location
Our office is located in Vancouver, Washington off the SR-500 and I-205 (War Veterans Memorial Freeway) across from the Vancouver Mall. We have plenty of accessible parking available in the parking lot outside our building.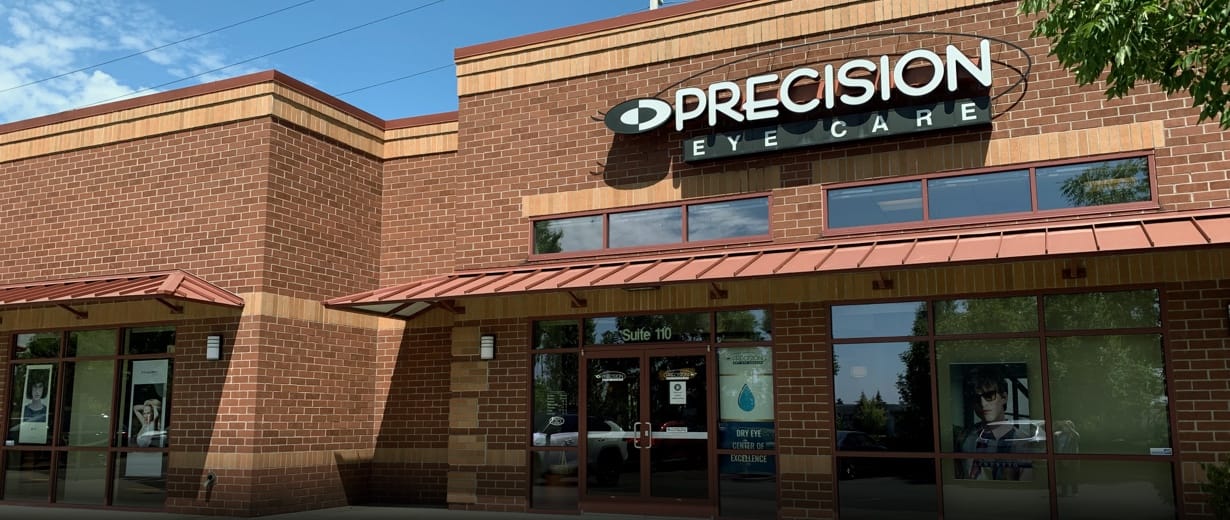 Our Address
8400 NE Vancouver Mall Loop, Ste 110

Vancouver

,

Washington

98662
Hours Of Operation
Monday

:

Closed

Tuesday

:

9:00 AM

–

5:00 PM

Wednesday

:

10:00 AM

–

5:00 PM

Thursday

:

10:00 AM

–

6:00 PM

Friday

:

9:00 AM

–

5:00 PM

Saturday

:

9:00 AM

–

4:00 PM

Sunday

:

Closed