Contacts Fit for Your Eyes
The truth about contact lenses is there's no one-size-fits-all solution. At Precision Eye Care, our optometrists will check your eyes and take measurements to find you the best-fitting lenses for your unique needs.
If you're a seasoned lens wearer or just starting to think about making the switch, get started with a contact lens exam today!
What to Expect at a Contact Lens Exam & Fitting
A comprehensive contact lens exam measures the thickness of your corneas and checks the health of your eyes to make sure it's safe for you to wear contact lenses.
Our skilled optometrists are capable of fitting lenses even for hard-to-fit eyes. Your eye doctor will set you up with your contact lens prescription, which will be different from your eyeglasses prescription.
Then, you will try on your new contact lens prescription for a few days to ensure they fit comfortably and your vision is clear. If anything is amiss, your optometrist can make adjustments to your prescription.
Once your contact lens prescription is finalized, you will be free to order contact lenses whenever you need them.

Specialty Contacts
Many people will be comfortable with soft contact lenses, but these types don't work for everyone. With eyes as unique as personalities, we're happy to offer specialty contact lenses to those who need them.
Rigid Gas-Permeable Lenses
Rigid gas-permeable (RGP) lenses are made from slightly flexible plastics that allow oxygen to pass through to your eye. They may take more time to get used to, but when your eyes have adjusted, they offer clear, crisp vision and can be used to treat conditions like myopia (nearsightedness).
Hybrid Lenses
A mix of soft lenses and rigid gas-permeable (RGP) lenses, hybrid lenses have a harder center made from RGP material and a softer outer ring to provide the crisp vision of RGP lenses and the added comfort of soft lenses.
Your Journey With Contacts
Our goal at Precision Eye Care is to offer you a pleasant journey while wearing contact lenses. Our eye doctors will ensure that you're wearing contact lenses that fit comfortably and provide clear vision.
Whether you're a sometimes-wearer or an all-day-every-day wearer, we will work with you to find the right lenses for your eyes. Get started with a contact lens exam.
Our Brands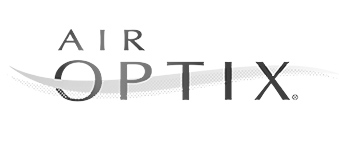 Air Optix
Utilizing silicon hydrogel technology, Air Optix contact lenses are well known for comfort and oxygen permeability. They are available in a variety of prescriptions and varieties, including toric lenses.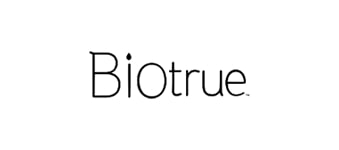 Bausch + Lomb Biotrue
Biotrue One Day contact lenses are the newest innovation from Bausch and Lomb. Inspired by the biology of your eyes, the surface is designed to mimic healthy tears so that the contact lenses can retain both moisture and shape. The Biotrue technology ensures that your vision will stay consistently crisp and clear, and your eyes will feel naturally comfortable throughout the day. Biotrue also has "High Definition Optics" – designed to help reduce halos and glare – which means you get great vision in any situation.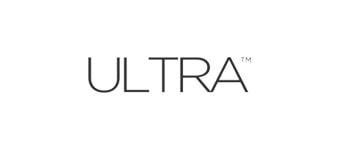 Bausch + Lomb Ultra
Bausch + Lomb ULTRA with MoistureSeal Technology are ideal for people who spend time on digital devices. With each lens' ability to prevent dehydration caused by reduced blink rates Bausch and Lomb ULTRA patients have agreed that they experience superior end of day vision. Enjoy the benefits of protection against blurred vision, eye strain, and tired eyes along with the crisp clear vision from all Bausch and Lomb lenses.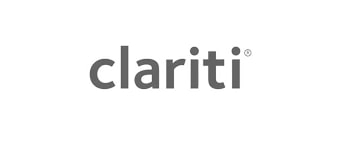 Cooper Clariti
With clariti™ 1 day contact lenses you get: 100% of the oxygen your corneas need for whiter, brighter eyes Up to 3x the oxygen transmissibility of 1 day hydrogel lenses A convenient 1 day replacement schedule, without the burden of cleaning solutions and storage cases And clariti™ 1 day lenses are just as affordable as current leading 1 day lenses, while delivering more oxygen to your eyes.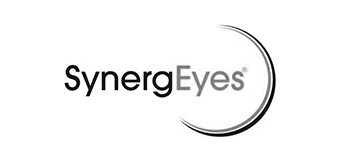 SynergEyes
SynergEyes hybrid contact lenses transform the vision for patients with astigmatism, presbyopia, and irregular cornea conditions. Since the first generation of hybrid lenses came to market in 2005, the company has continued to develop and deliver advancements in hybrid contact lens technologies. Generation 2 lenses combine new high-Dk materials with more comfortable, vision-optimized designs. In 2015, several new products expanded the vision possibilities for patients that will benefit from this leading technology.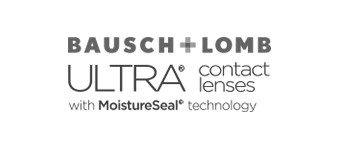 Ultra Multi-Focal
No more compromising – there's now a contact lens solution for those living with both astigmatism and presbyopia. The ULTRA Multifocal for Astigmatism is designed to provide all-encompassing vision correction, using the latest technology to address both multifocal and astigmatism vision needs. The result is a lens that feels comfortable and secure, while providing ground-breaking clarity for those with astigmatism and presbyopia.
Made from silicon hydrogel, the ULTRA Multifocal for Astigmatism lens combines Bauch + Lomb's leading 3-Zone Progressive™ Design and OpticAlign® design to ensure consistent power, effortless transitions, and stability.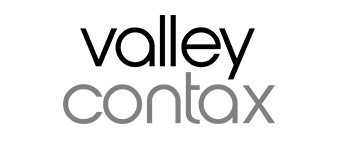 Valley Contax
Valley Contax welcomes you to the future of custom contact lenses. From scleral and multi-focal lenses, to post surgery lenses, they've designed a wide range of contact lenses with your needs and comfort in mind. Try Valley Contax today, and discover how stable and functional your contacts could be.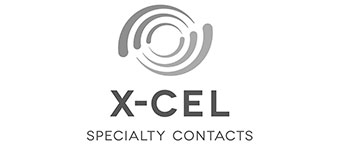 X-CEL
X-Cell is focused on your success. With a wide range of specialty contact lens option, X-Cell has a comfortable and effective lens for everyone. Toric, aspheric, scleral, custom soft lenses and so much more are all available through X-Cell Specialty Contacts.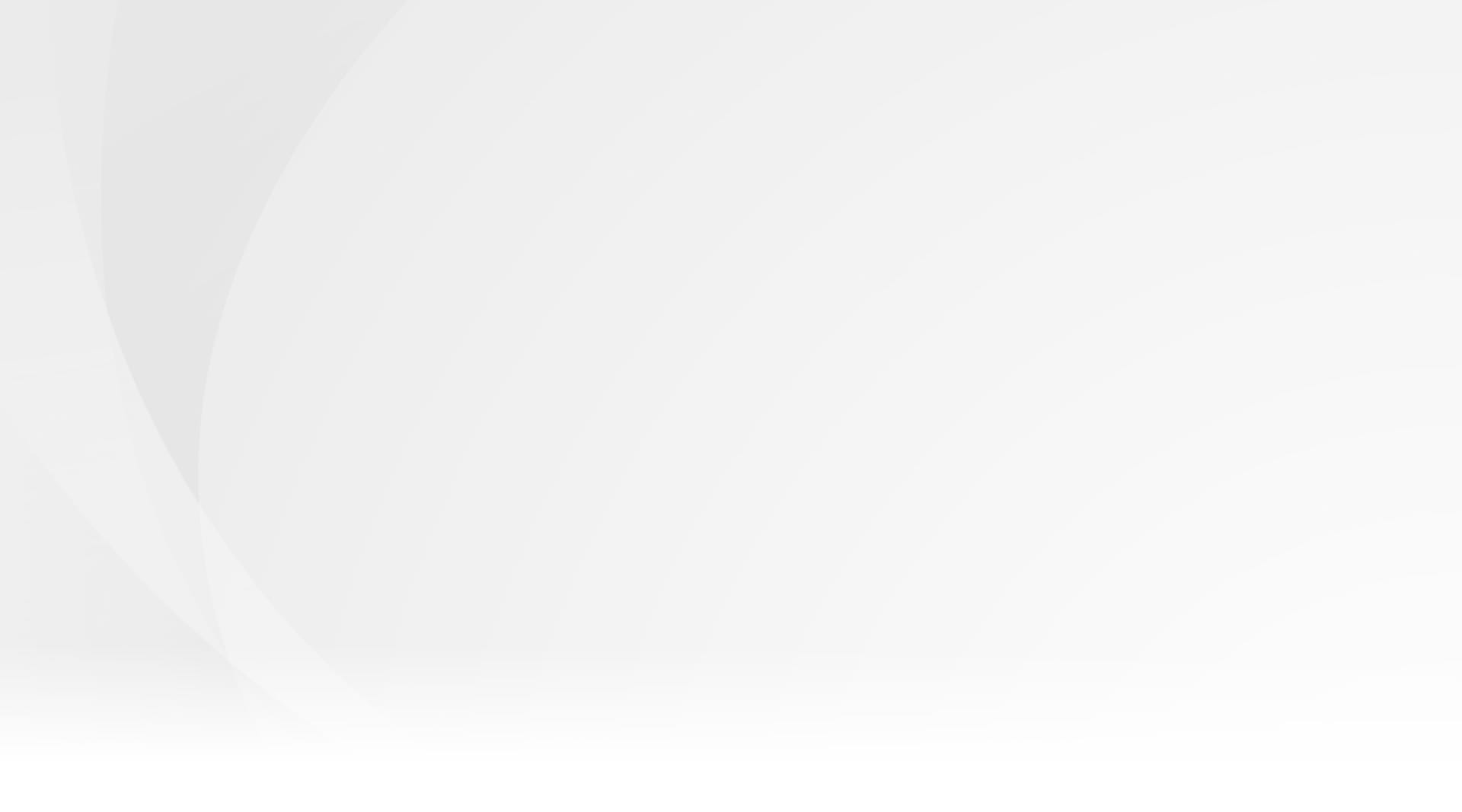 Our Location
Our office is located in Vancouver, Washington off the SR-500 and I-205 (War Veterans Memorial Freeway) across from the Vancouver Mall. We have plenty of accessible parking available in the parking lot outside our building.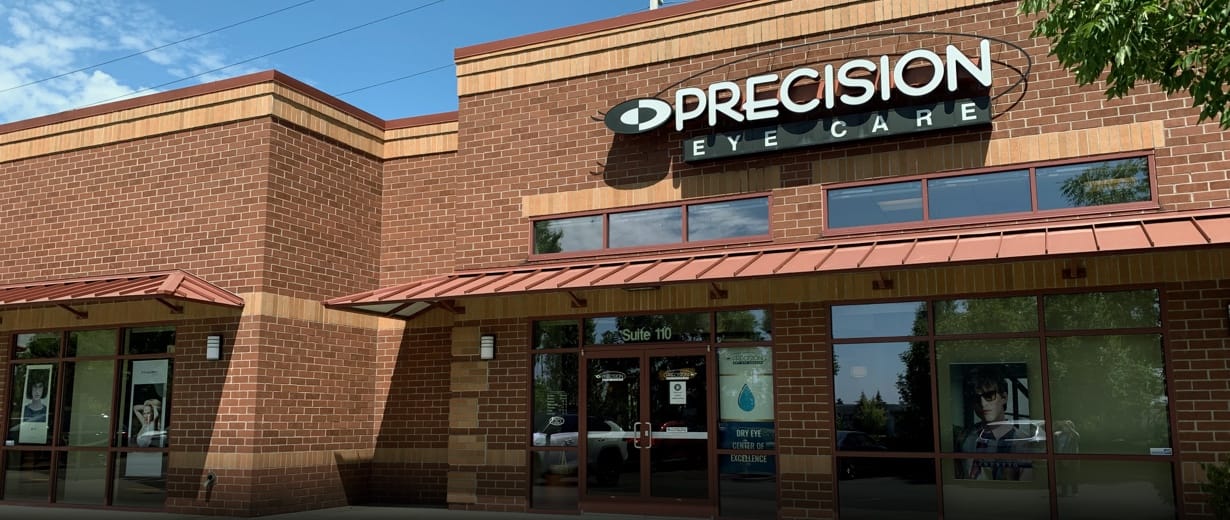 Our Address
8400 NE Vancouver Mall Loop, Ste 110

Vancouver

,

Washington

98662
Hours Of Operation
Monday

:

Closed

Tuesday

:

9:00 AM

–

5:00 PM

Wednesday

:

10:00 AM

–

5:00 PM

Thursday

:

10:00 AM

–

6:00 PM

Friday

:

9:00 AM

–

5:00 PM

Saturday

:

9:00 AM

–

3:00 PM

Sunday

:

Closed