Reducing the Strain
If you're reading this, you're using a digital device. Did you know that the screen could be causing your eyes to feel strained?
A lot of our world is online. And, in the spirit of having information available at our fingertips, we want to shed some light on ways you can reduce digital eye strain.
If your eyes feel uncomfortable, come to us for a comprehensive assessment of your vision. We want to talk to you about digital habits that could be contributing to your strain.
Causes of Digital Eye Strain
With more and more of us turning to digital devices for information, work, and entertainment, it's no wonder our eyes feel the strain.
Digital eye strain, also referred to as computer vision syndrome, occurs when we use our devices often.
Contributing factors can include:
Uncorrected vision problems
Reduced screen contrast
Spending 2 or more hours looking at digital devices
Poor office ergonomics
Poor lighting in the room
Glare from windows or overhead lights
Signs and symptoms of digital eye strain can include:
Eyestrain
Frequent headaches
Blurry vision
Dry eyes
Neck and shoulder pain

What You Can Do To Relieve Digital Eye Strain
Reducing digital eye strain can make your eyes feel more comfortable throughout the day. You can try some of these suggestions or speak with us to get a more in-depth understanding of what is causing your digital eye strain.
Alleviate Digital Strain
When you have your eyes examined at Precision Eye Care, we want to learn all about your lifestyle, including your digital habits, so we can help you get the most out of your vision. Come talk to one of our experts about how we can help alleviate digital eye strain symptoms.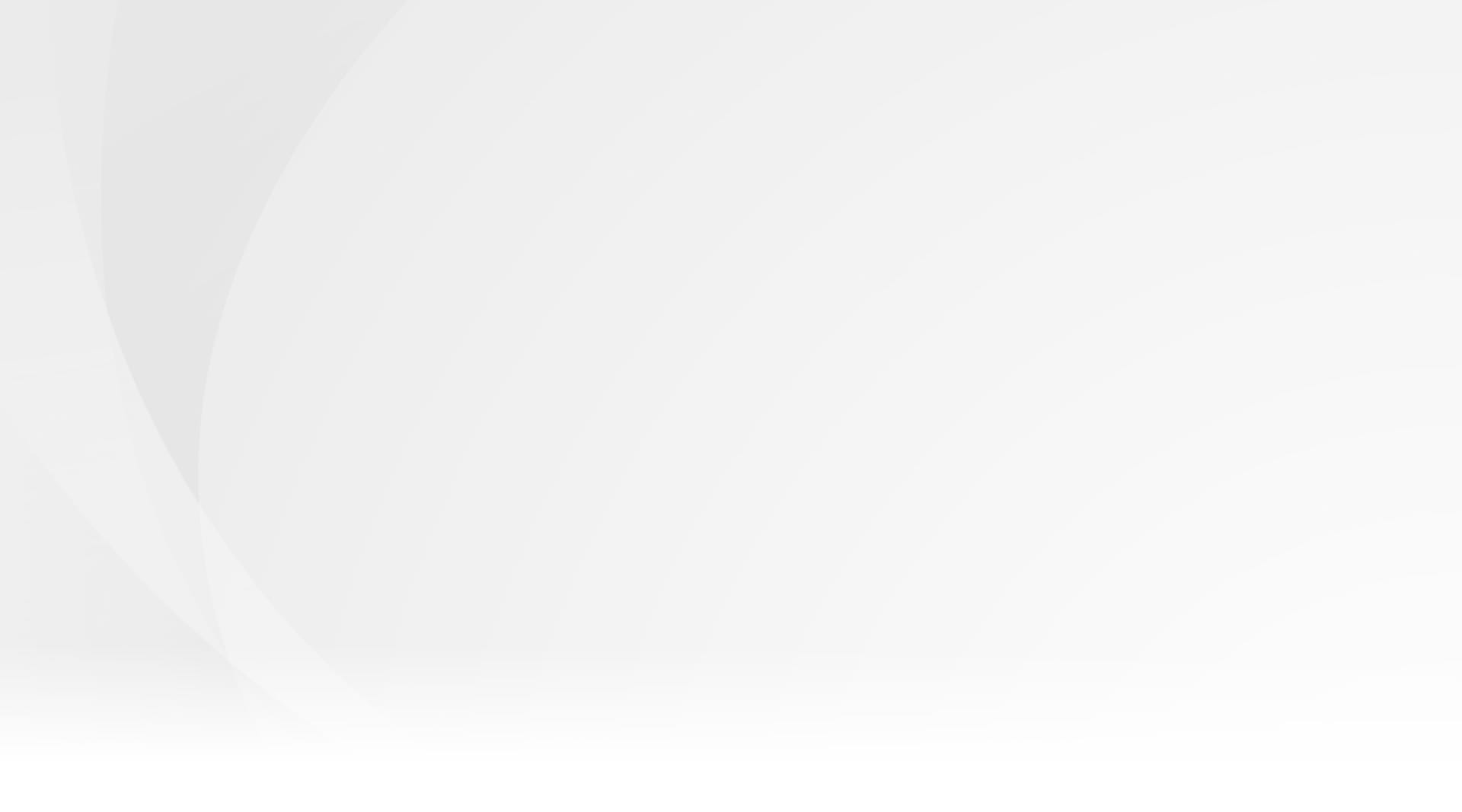 Our Location
Our office is located in Vancouver, Washington off the SR-500 and I-205 (War Veterans Memorial Freeway) across from the Vancouver Mall. We have plenty of accessible parking available in the parking lot outside our building.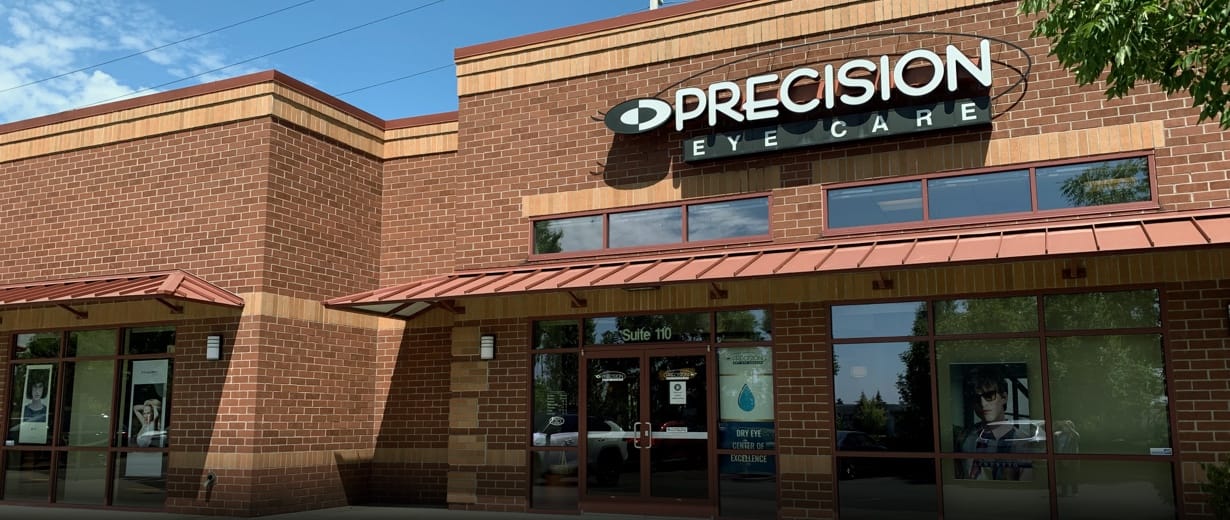 Our Address
8400 NE Vancouver Mall Loop, Ste 110

Vancouver

,

Washington

98662
Hours Of Operation
Monday

:

Closed

Tuesday

:

9:00 AM

–

5:00 PM

Wednesday

:

10:00 AM

–

5:00 PM

Thursday

:

10:00 AM

–

6:00 PM

Friday

:

9:00 AM

–

5:00 PM

Saturday

:

9:00 AM

–

3:00 PM

Sunday

:

Closed