Assessing & Diagnosing Eye Disease
We hope that your eyes remain happy and healthy for many years to come. However, eye diseases can happen to anyone, and although they are more common as we age, younger people can also develop issues with their vision and eye health.
One of the best ways to prevent irreparable damage to your vision is to see your eye care provider annually. The sooner we diagnose eye disease, the sooner we can prevent it from worsening.
Have your eyes assessed with a comprehensive exam.
Safeguard Your Sight with Regular Eye Exams
Age-related eye diseases are the leading cause of blindness in the United States. And although we can't prevent getting older, we can safeguard ourselves against some eye diseases.
Early detection and prevention are paramount to protecting your vision. Unfortunately, many eye diseases develop without any early symptoms, but we can detect them through imaging performed at your eye exam.

Recognizing Eye Disease
Knowing what an eye disease is, how it affects your vision, and what you can do to prevent it can help you create good eye health habits. Eating well, exercising, and refraining from smoking are 3 easy steps you can take to prolong your overall health and the health of your eyes.
Checking Your Eye Health
If you experience any changes in your vision or notice signs or symptoms of potential eye disease, have your eyes checked by one of our optometrists. Make sure you schedule routine eye exams for your best defense against harmful eye diseases. Request your appointment today.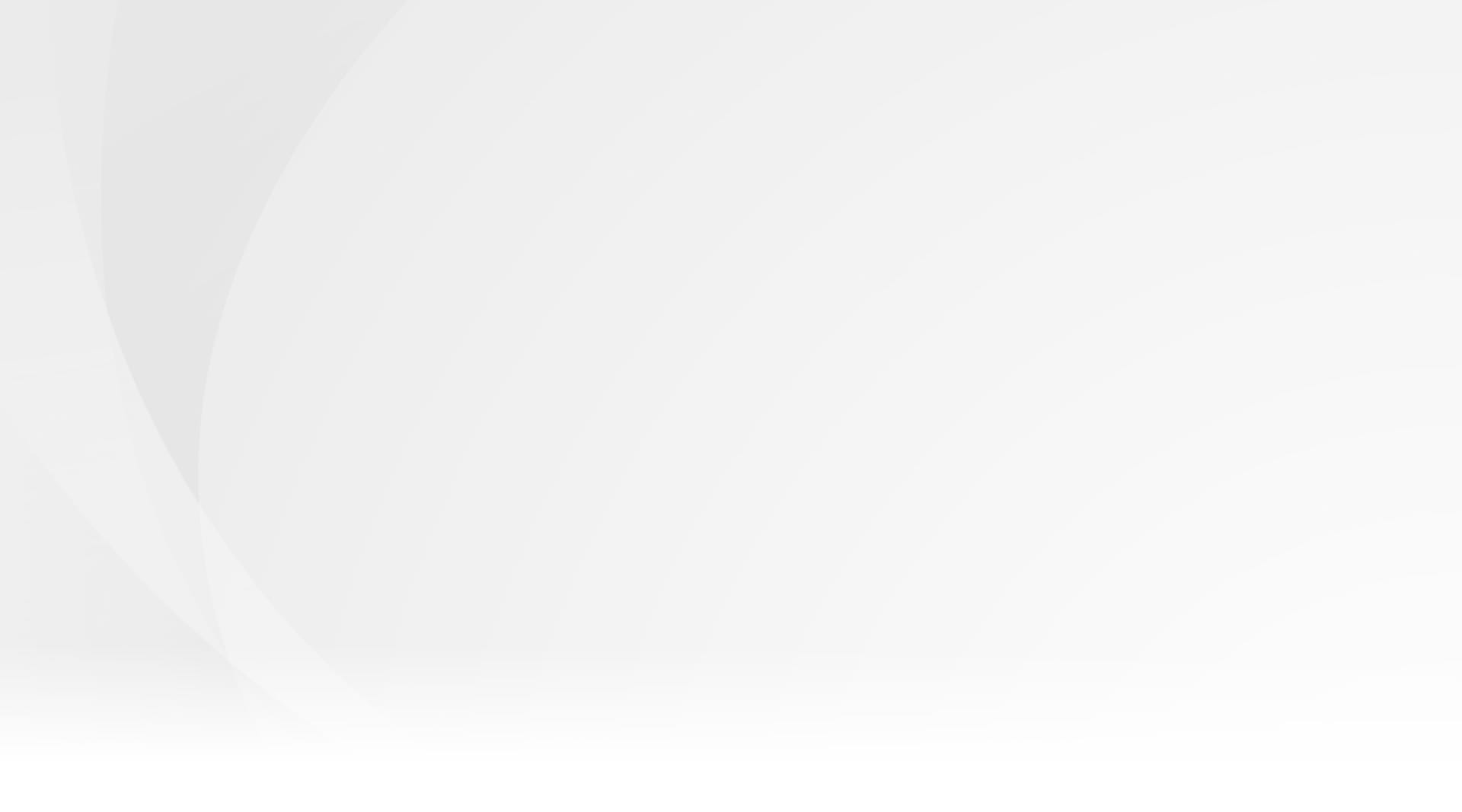 Our Location
Our office is located in Vancouver, Washington off the SR-500 and I-205 (War Veterans Memorial Freeway) across from the Vancouver Mall. We have plenty of accessible parking available in the parking lot outside our building.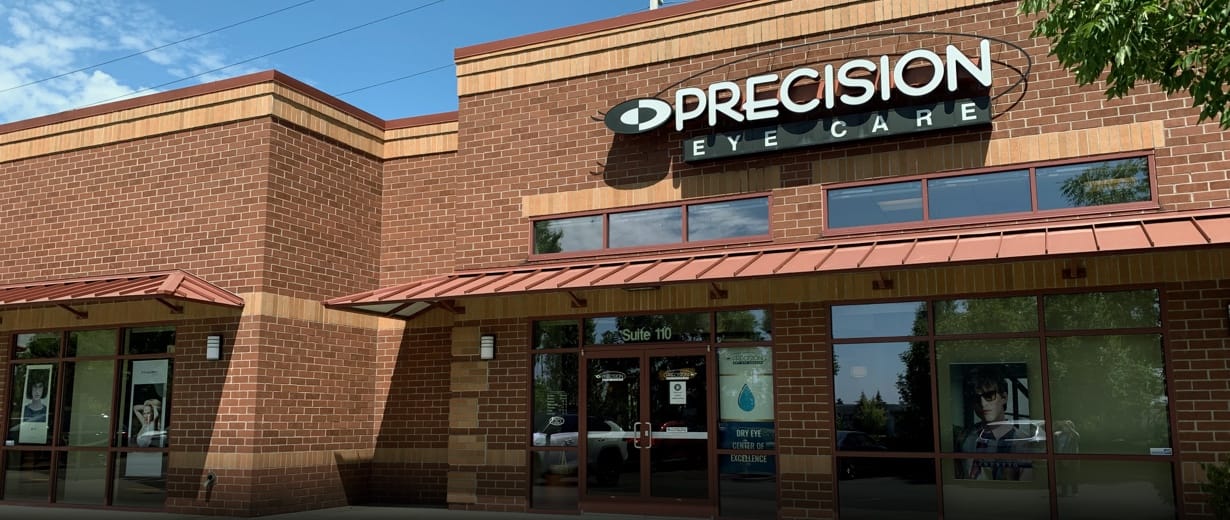 Our Address
8400 NE Vancouver Mall Loop, Ste 110

Vancouver

,

Washington

98662
Hours Of Operation
Monday

:

Closed

Tuesday

:

9:00 AM

–

5:00 PM

Wednesday

:

10:00 AM

–

5:00 PM

Thursday

:

10:00 AM

–

6:00 PM

Friday

:

9:00 AM

–

5:00 PM

Saturday

:

9:00 AM

–

3:00 PM

Sunday

:

Closed